Before we start on the setup of a VPN, You must have to know,
What is a VPN?
Do I need a VPN?
Which VPN providers is the best one?
I will clear all these doubts, and guide you to set up a VPN on Windows 10 as well as iPhone So without any future discussion let's jump into it.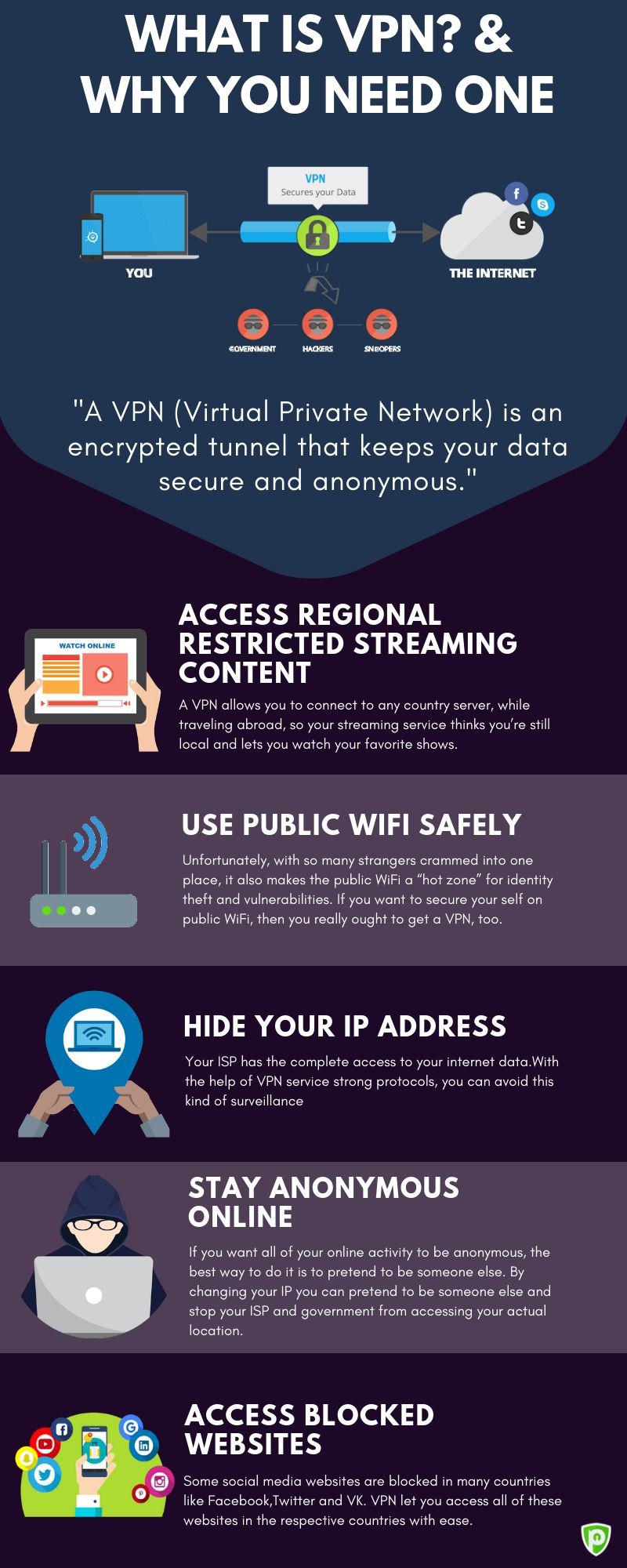 What is a VPN?
VPN is known as Virtual Private Network which is an encrypted connection to the internet.
This kind of encrypted connection helps you to secure your data when you're browsing by some third person to get data remotely.
Basically, What does a VPN do is it offers you a way to hide your online activity from others.
You can set up a VPN on your Desktop, Laptop or on Mobile as well as Tablet.
Do I need a VPN?
If you don't have information that you don't want to hide from hackers (Third-Person) then VPN is not for you my mate. Just go and chill on the Internet.
But if you are that guy who doesn't want to give their sensitive information to others while surfing on the internet or anything when the internet is connected to your computer.
If you want to use internet services that are Not Available/Ban for your country.
And If you are a guy who uses Public internet more often
Then just don't use the internet without a VPN.
Which VPN providers is the best one?
There are lots of VPN providers like CyberGhost, IPVanish, ExpressVPN and much more. (Don't GO with FREE VPN)
Some have great features and services to compare others. But just don't spend a bunch of money on those premium plans.
There are some great and affordable VPN providers available Like one of my favorite NordVPN.
CyberGhost and Hotspot Shield are also affordable in price range but NordVPN is above all in terms of that seme less surfing experience.
Why do I suggest to use NordVPN?
NordVPN offers Fast speed servers that are also reliable and consistent with +5000 servers located in 62 countries (the server number is always growing) you will get Unlimited bandwidth and data in just,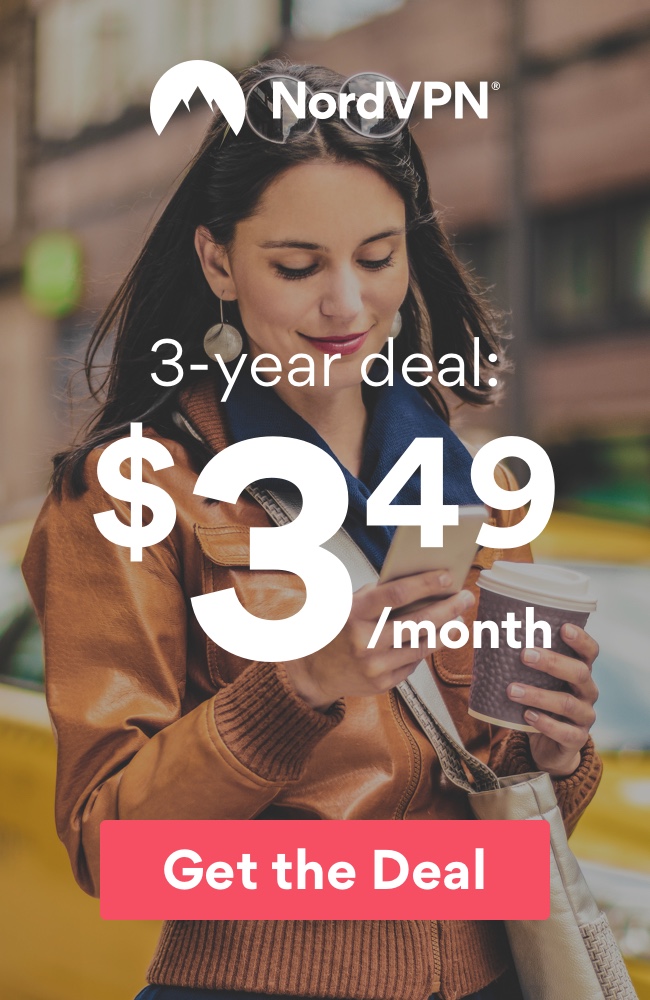 $3.49/Month for 3 Years. You have to just pay $125.64 Every 3 Years.
Is it a mindblowing deal to save your sensitive information. from any device which belongs to you like Mobile, Tablet, laptop or Desktop.
Set up a VPN in Windows 10
You can do this in two ways by just adding your VPN providers Extension to the browser like NordVPN offers free VPN Extention for google chrome.
or
Adding Profile of your VPN in the Network setting.
To add Profile in Network setting of windows 10,
Go to your Windows 10 Settings > Network & Internet > VPN. and then click on Add a VPN connection.
After that, a window pops up and fills that all the details which will you get from your VPN service Providers like server name, VPN type and other login information such as username and password. and click on save
In order to connect to VPN go to Settings > Network & Internet > VPN. Click on your VPN name. Click on Connect and then enter the password.
And you just set up a secure connection on your Windows 10 (Desktop)
Set up a VPN on iPhone
If you spend lots of time on a mobile phone then it is better to set up a VPN on Phone,
For the iPhone, it is not so complicated to simply download your VPN provider's application on phone.
But in some cases, if your VPN provider doesn't have an application then not to worry you can set it up Manually VPN settings on iPhone it is very easy to do so.
Go to the setting of your iPhone, tap on General, Scroll down to select VPN.
Now tap on Add VPN Configuration and then on Type to select a security protocol. (Follow the instructions provided by your chosen app).
You can also use a proxy if you want to. After filling all details tap on done and you will return on VPN settings tab from here,
Just toggle switch to on in order to protect your data.
Set up a VPN on Android
Setting up a VPN on Android is as easy as IOS devices. If you have a VPN app from your Service Provider (in my case, yes NordVPN has a free app on PlayStore) then use it els do it manually as shown below.
Go to your android phone,
Settings > Network & Internet > Advanced > VPN
OR
Search VPN in settings if you can't find that.
Now create your VPN profile by adding the VPN name, type, and Server address then save it. After that Click on saved VPN to ON and fill in your name and password. Click on Connect.
Again if you don't want to spend lots of money to protect your data,
I recommend you to buy NordVPN's 3Year Plan in just $125.64/3year which is affordable and then you can connect on which device you have and the support of Team NordVPN is incredible which I experience. they have also a 30-day money-back guarantee.
CyberMonth deal for NordVPN you will get,
3 Year NordVPN plan with 83%OFF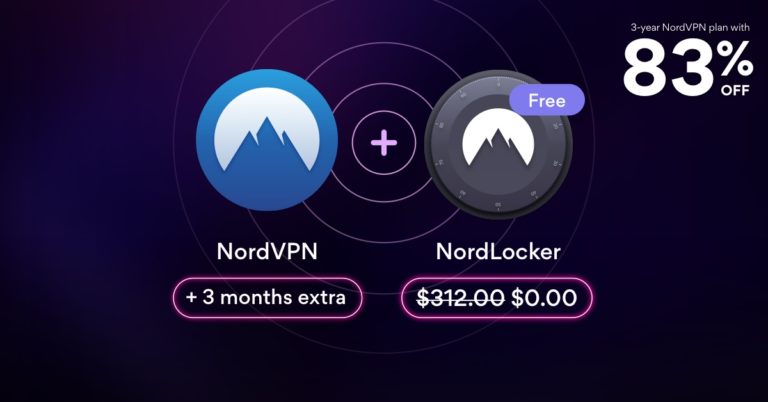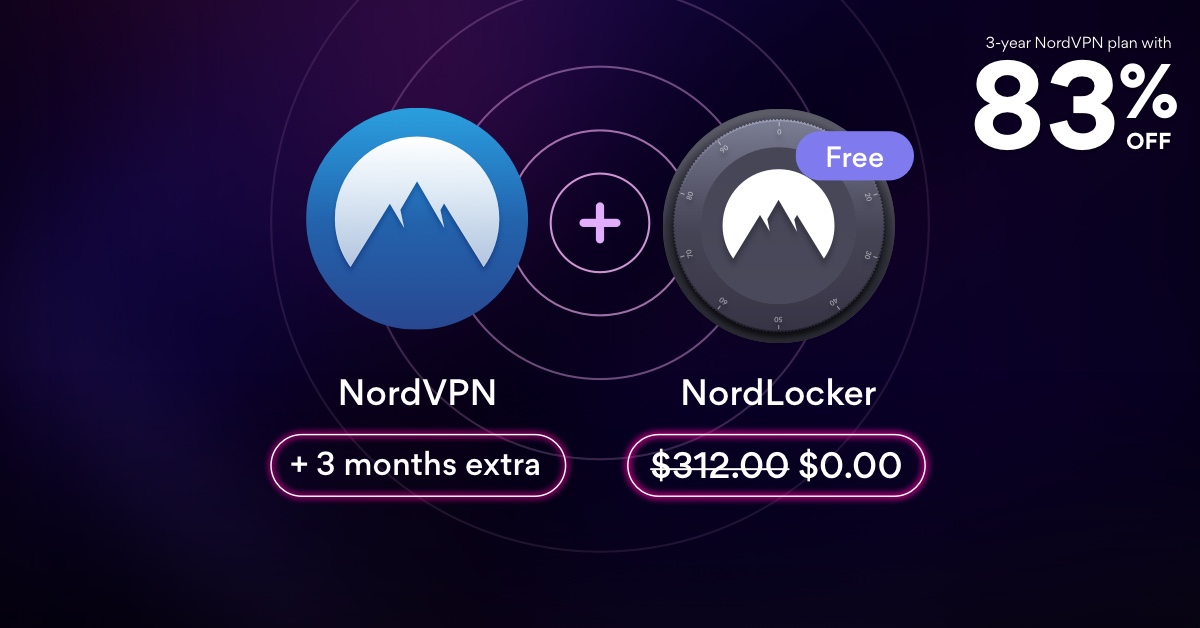 Check out, AirPods 2 vs AirPods Pro: Is it worth to buy in 2020?
If you like this guide for what so reason make sure to share it with your friends and also share this Discount link to friends and your family members to protect their privacy.