What will happen when youtube suddenly crash?
What will you do when there will be no youtube in the future?
Is there any alternative to youtube?

Don't worry that's not going to happen. If you are looking for similar sites like youtube then you're at the right place.
Youtube is best among all but there are a few drawbacks of it.
Like:
The infamous comment section of YouTube, and the notorious DMCA takedown system
Suspending users for no reason.
In these cases, the alternatives to youtube beat the competition.
You might think Flickr is a photo-sharing website but here we are talking about video sharing sites. Yea But Flickr also offers users to share videos across the internet which is owned by Yahoo! which serves lots of creative and out of box video content.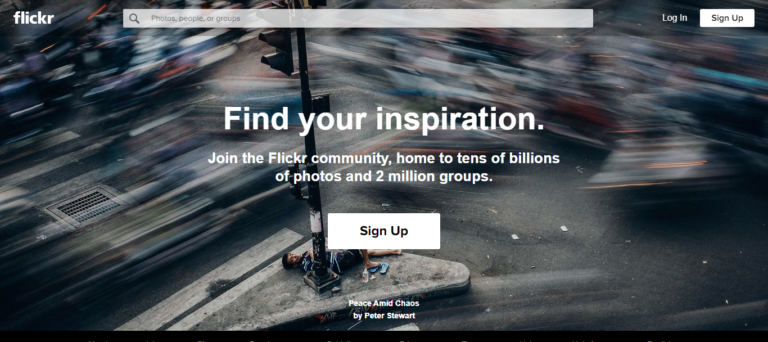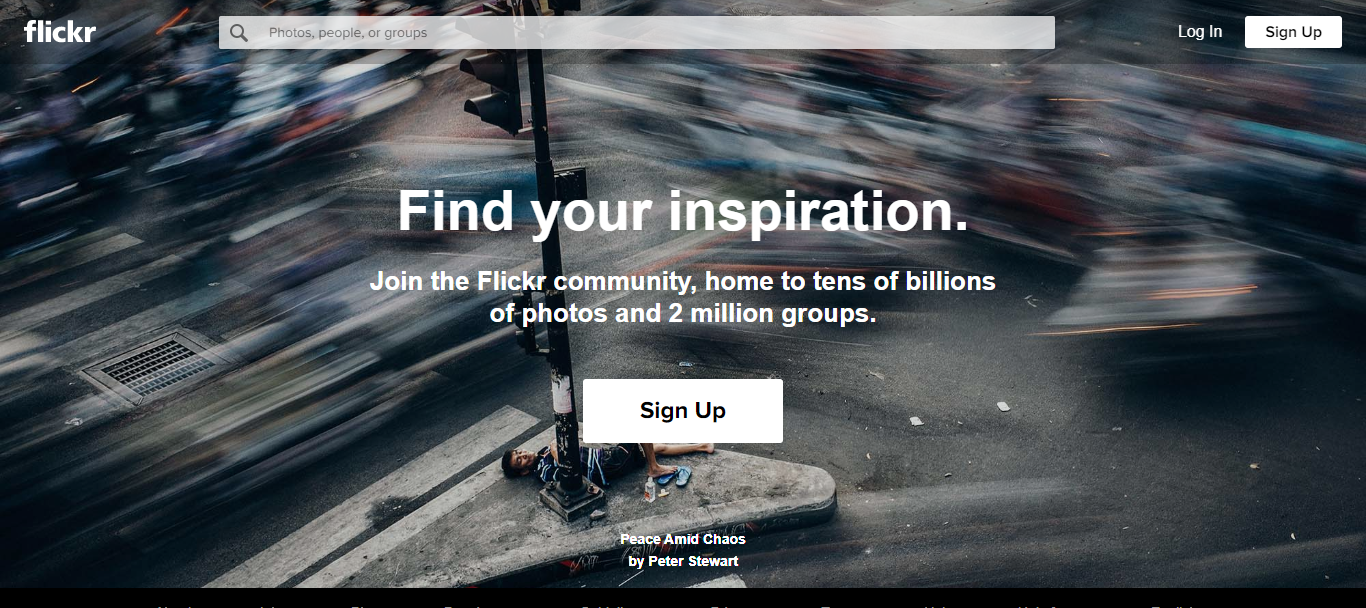 For free users, Flickr has limit uploading two videos per month and buy spending 25$ you can upload unlimited videos.

Flickr has a total of 87 million registered members.
[adinserter name="InArticle-WenCanteen-2″]
In more, Flickr has a great feature where you can upload only 90 seconds of video which they call 'Long Photos'. The moral of this is to serve creative videos in less than two minutes.
---
The name Vimeo means 'Video' with 'Me' which was founded in 2004 by some film-makers and video creators who wanted to share their 'creative work'. Vimeo has classy video sharing features that almost beats youtube in most things.
Vimeo is one of the best and popular alternatives of Youtube.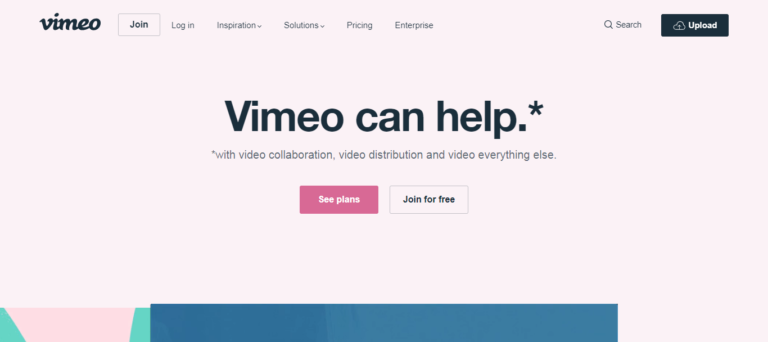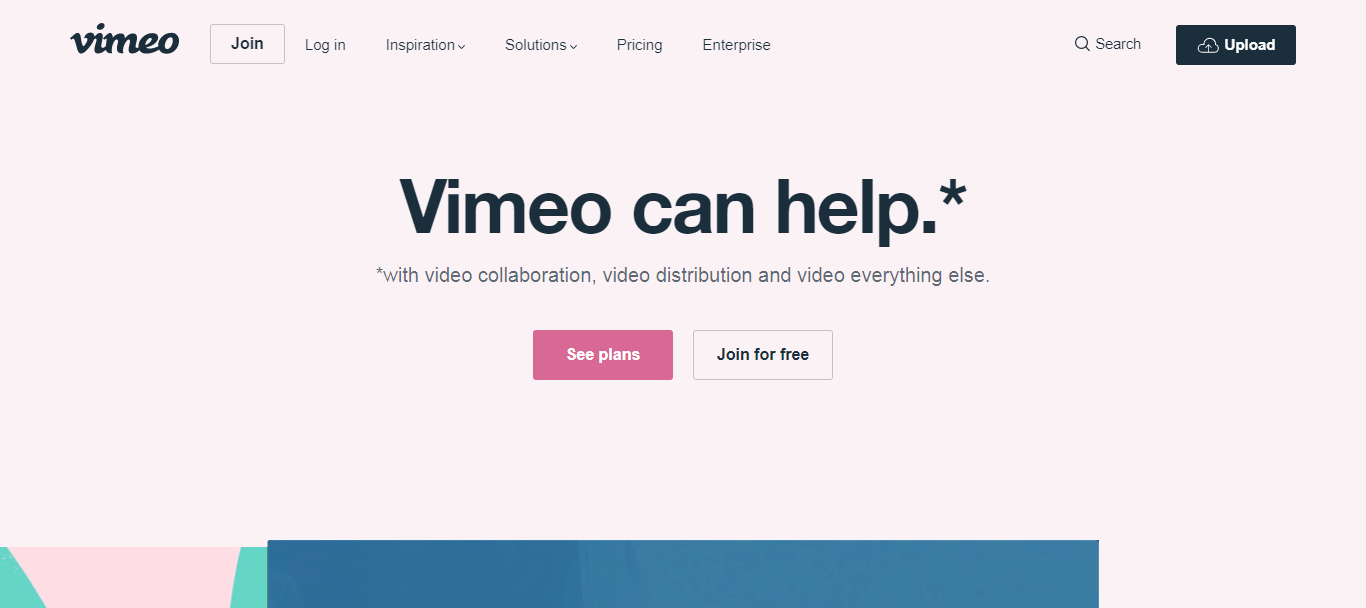 Vimeo attracts more than 100 million unique visitors per month, and more than 22 million registered users.
You just have to click on the Explore tab of the homepage of Vimeo and boom! and the best thing about Vimeo is its video player which serves high-quality video and concentrates more on video and less on surroundings.
Vimeo has an upload limit of 500MB per week, again if you want to extend it, you have to pay for it. The limit can be extended up to 2GB.

---
Dailymotion is fully inspired by Youtube which was founded in March 2005 by Benjamin Bejbaum and Olivier Poitrey and now owned by Vivendi.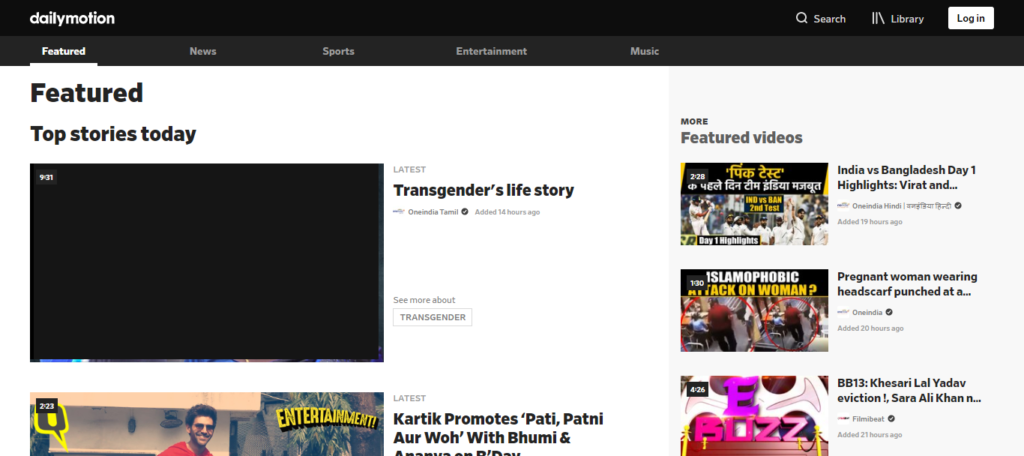 Dailymotion has a limit of 150MB and a length of twenty minutes. With Alexa rank of 92, Dailymotion is very popular in the US and making a difference in lots of terms of Youtube.
Dailymotion has more than 300 million unique monthly users.
The Featured videos column servers high-quality content and to watch it in HD you have be a pro member of Dailymotion.
That Universal rule, 'Content is King' best fits with Dailymotion. If you server professional videos, you will get more coverage and make your video viral by just following that universal rule.
---
With no limitation of size and length, Veoh is the place where you can upload long videos for absolutely free.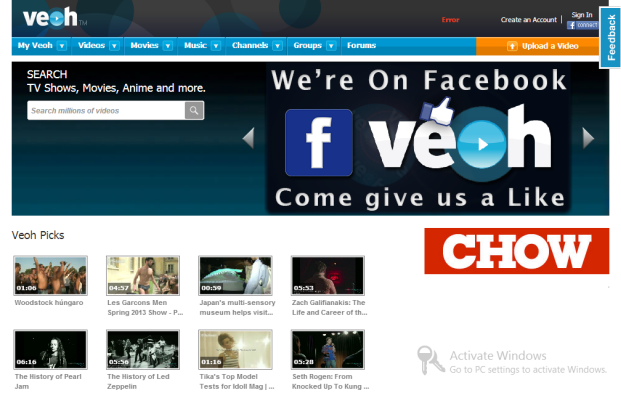 Also, there is an option to publish videos via RSS feed.
In 2008, the website veoh.com attracted approximately 17 million unique visitors monthly according to a Quantcast.com study.
---
"We don't have full-length television episodes or movies chopped into pieces. The average video on our site is just over 90 seconds long" – Metacafe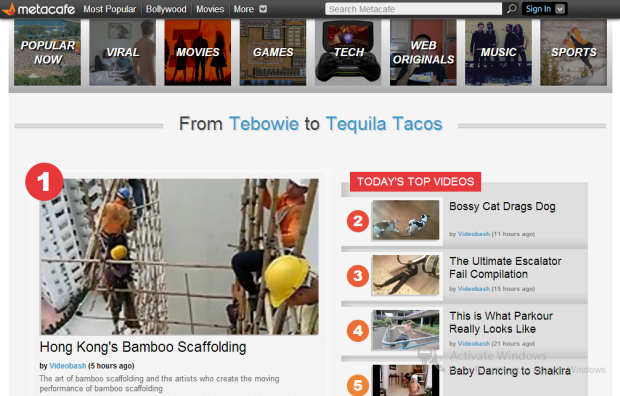 Metacafe attracts more than 13 million unique monthly U.S. viewers and streams more than 53 million videos in the U.S. each month.
With over forty million unique viewers a month, Metacafe is one of the great COMMUNITY-based video sharing platforms on the internet which is also known as a mini version of Youtube.
The best one for a new Blogger
How to Check Plagiarism to Avoid Copywrite Claim(Opens in a new browser tab)
---
So, This is the list of alternatives of Youtube/Sites like youtube. I hope you like this one.

Share you Comments down and share this list with others.

Business vector created by gstudioimagen – www.freepik.com