As a new blogger, it can be hard to know how to make money by your blog. In this guide, you will learn some major strategies that will help you earn money from your blog.
In 2019, blogging has become a profitable online profession and people are earning lots of money with the help of their skills.
1. Google Adsense/Media.net (Ad Networks)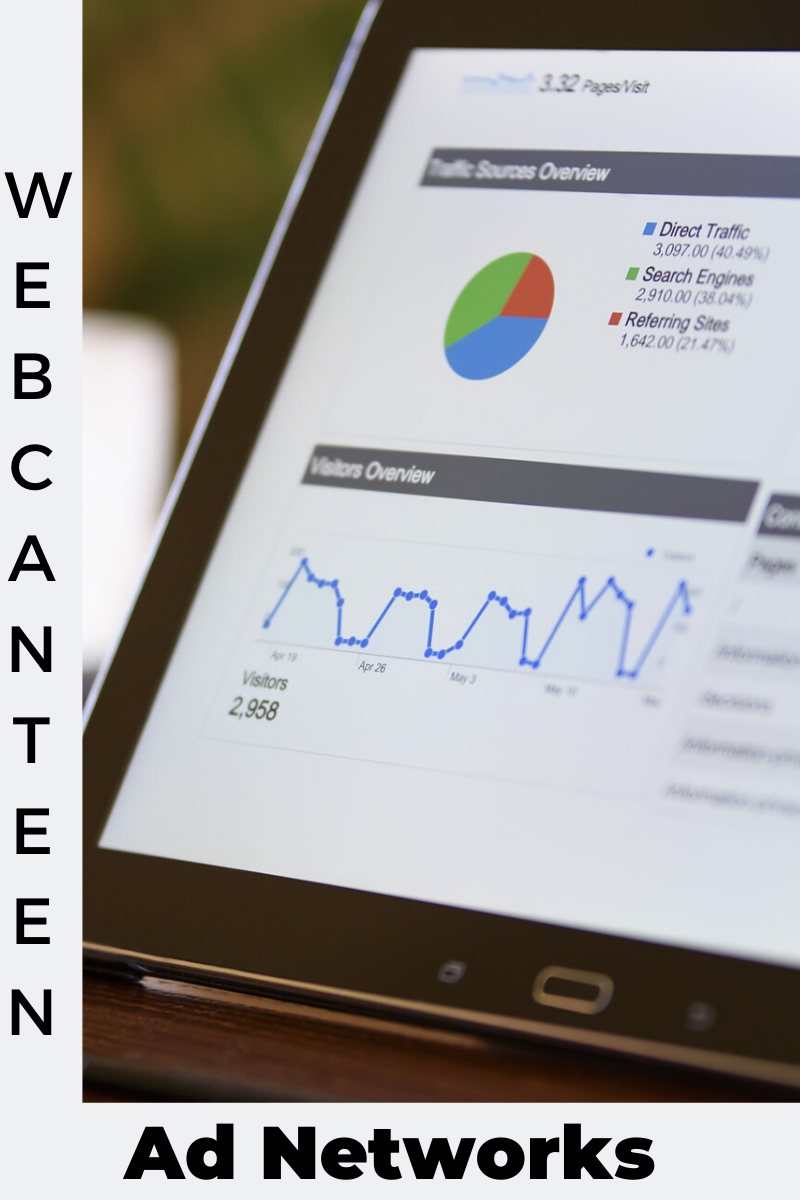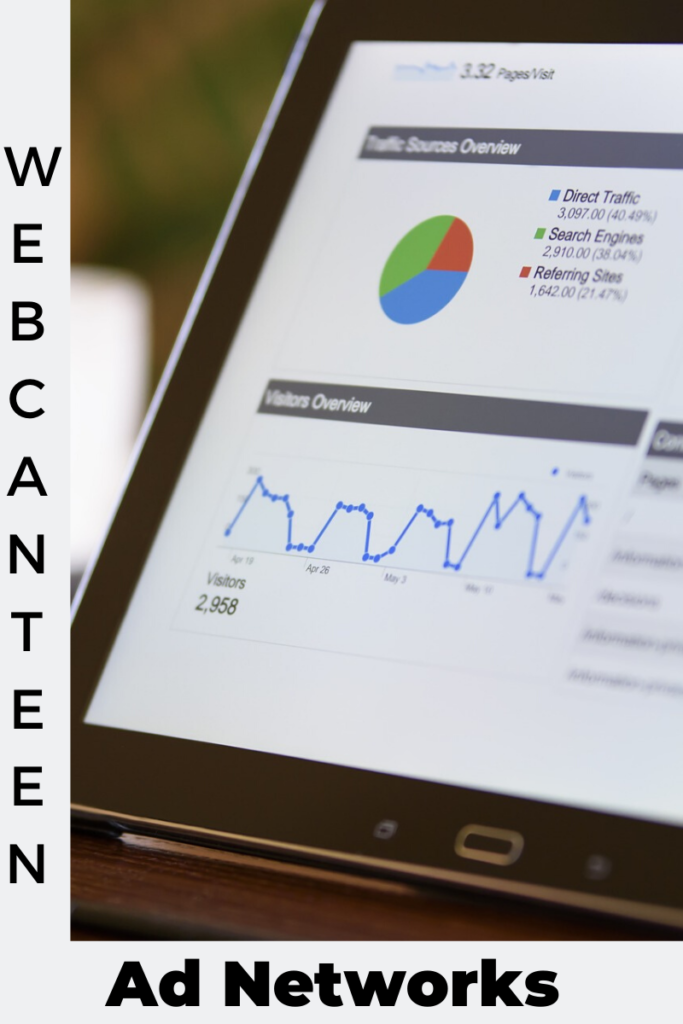 If you are a Beginner, then these ad networks are best for you.
Google Adsense is owned by Google and Media.net tied up with Yahoo!& Bing.
First, you have to get approval from these networks to show ads on your blog. After getting Approval you will enable your recurring income.

They show ads that are relevant to users. This means users on your site will see ads related to your content.

Payouts depend on your niche and traffic. The more traffic you generate, the more your income you will get.

---
2. Native Advertising
This Advertising is one of the forefronts of blogging income. News type of sites can make lots of money with native advertising. Adsense also offers native ads to show on your blog.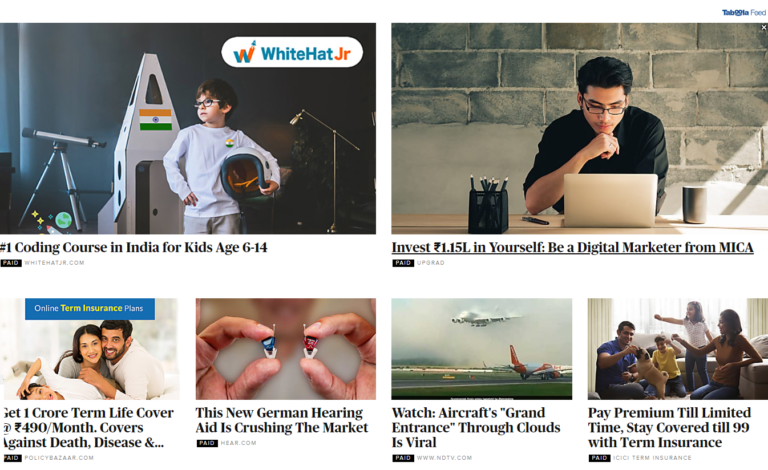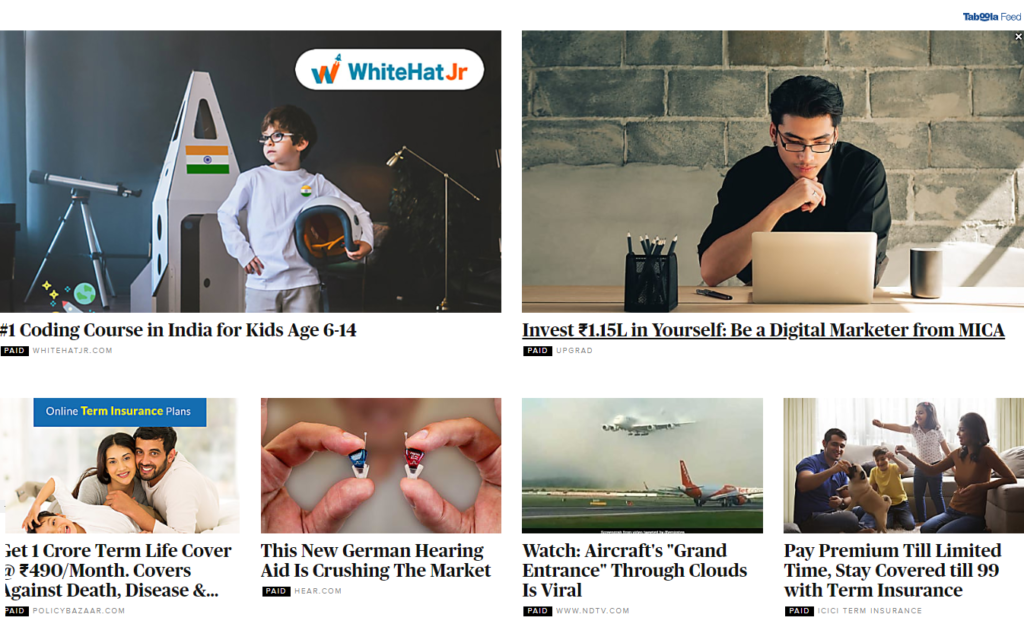 Taboola is one of the most popular native advertising company.
There are some native ads companies like Outbrain and Mgid.

[adinserter name="Media.net"]
---
3. Affiliate Marketing
One of the most profitable and easiest way to make money by your blog. You just have to promote other people's products and when some purchase that product which you are promoting on your blog, you will get a commission off it.

Also, there are many platforms that you can use to do affiliate marketing.
But I suggest to use the Amazon Affiliate Program as a beginner.
Again the content is king, the more traffic you build more opportunities to make affiliate income.
---
3. Online Course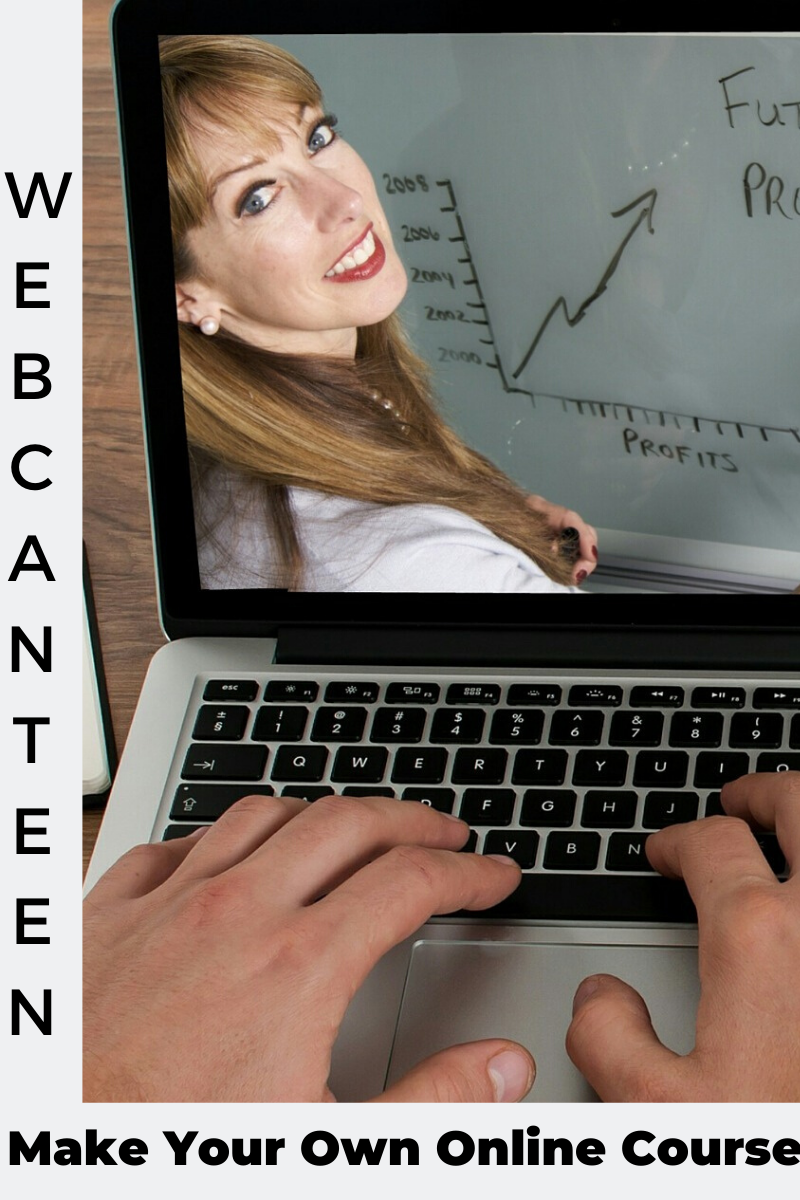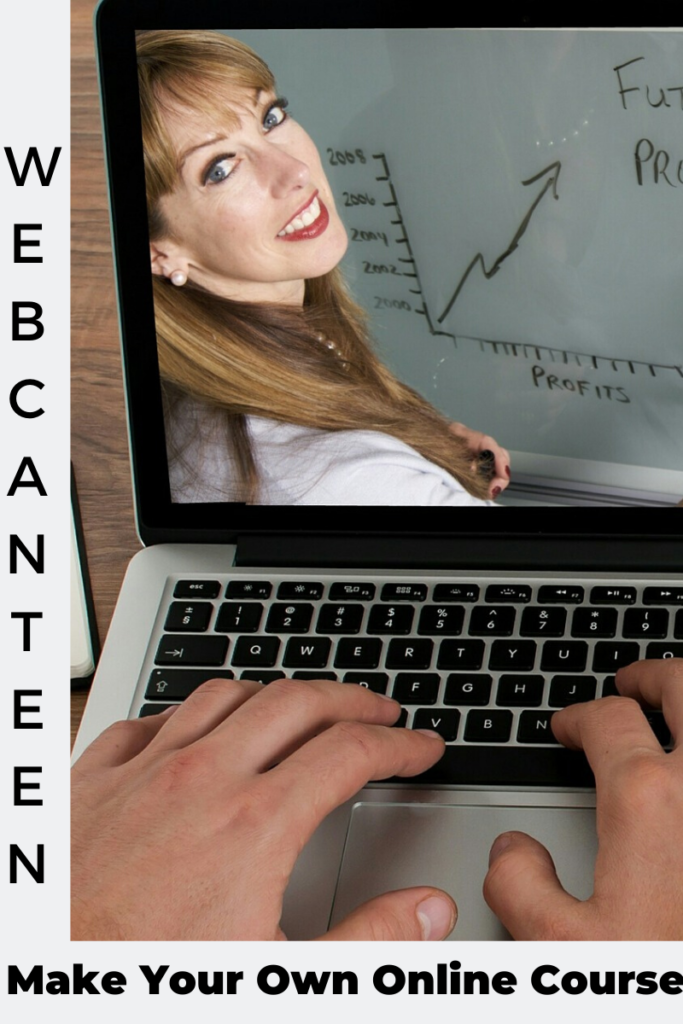 This needs a future advance knowledge in your niche. If you can create 1-2 hours video or your textbook into a video then good to go.
For example, You can create a course to improve your fitness, health or any digital marketing tutorials and much more. For this, you must have the proper knowledge on which you're going for.

You can use Instamojo, LearnDash, Teachable and many other platforms are available to To create and sell your online course.
---
4. eBooks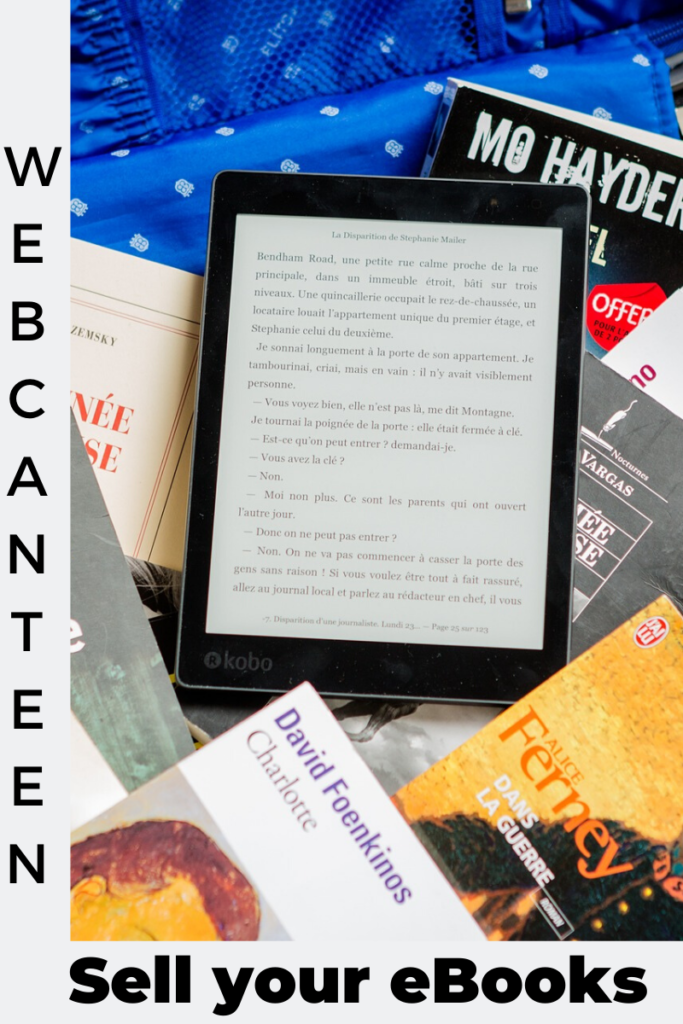 eBooks are the business model of most top bloggers to generate revenue from the blog. This is just like above mention Online Course but this is not so complicated to make.

You just have to pick your niche and convert your content into an eBook and put on sale on your blog or Amazon. Also, you can compile your blog article in well structured and this will help you to generate a passive income from your blog.

Not Only on your blog but you can promote your eBook on Pinterest, on relevant Facebook groups or via your email list.
---
Share your comments about this blog and if you know other techniques on how to make money by blogging then comment that one, too.

If you are looking for Email Marketing Guide, Download full guide for free.