Do you want to know how to write a blog post which gets tones of comments, shares of social media and rank top on google?
Yes, then just stick to the end of this article and you will be a master to write any blog post on any topic.
Let's dive right in.
Topic Ideas
By following below steps you can generate tones of topics related to your blog niche.
For content research, BuzzSumo is the best tool which suggests topic ideas with social share counts.
Here, By just entering your selected topic/keyword you will get tons of post with numbers of shares on different social media.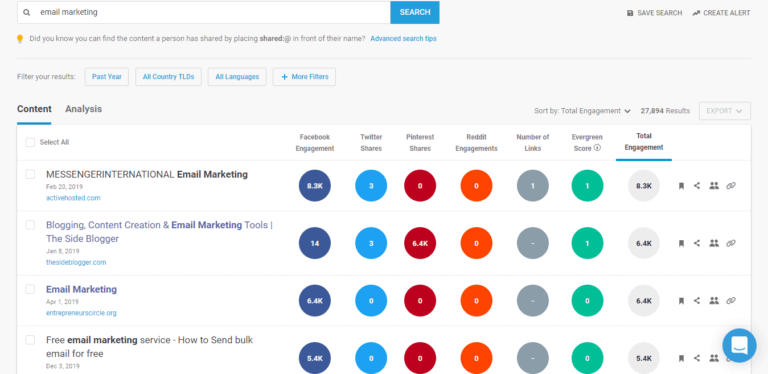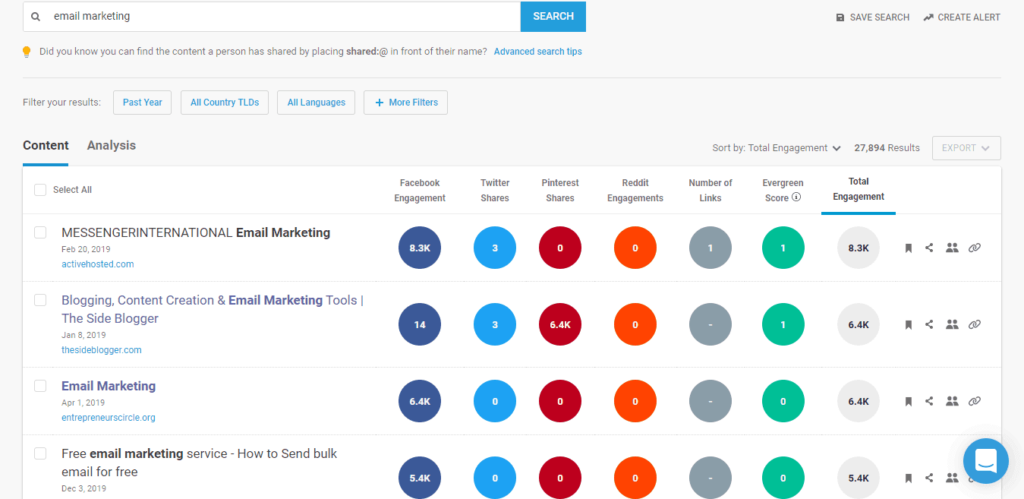 But to find a topic which is trending in present just filter it by EverGreen Score by clicking on that column name.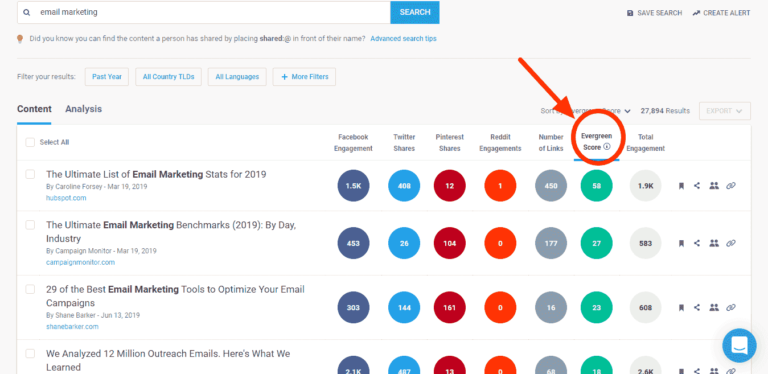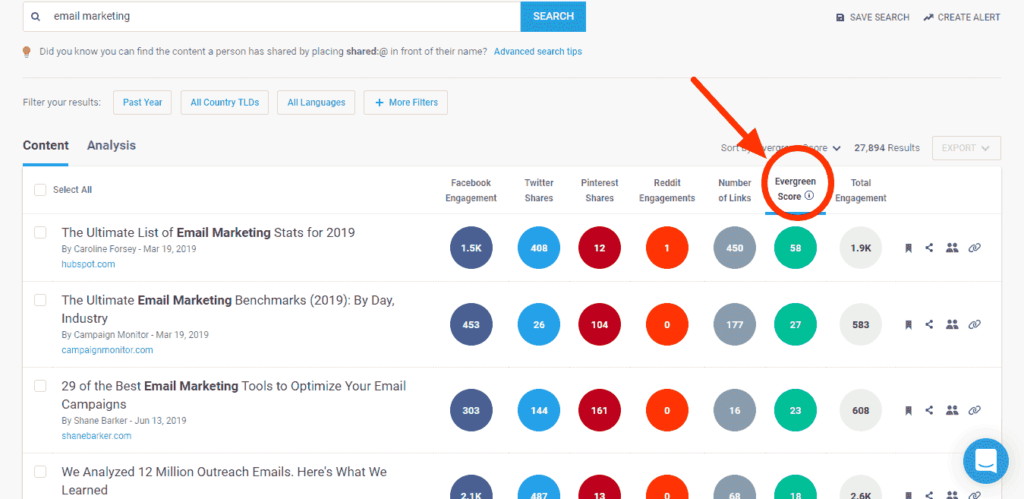 By using this you can make a most viral blog post which helps you to get more and more traffic over the years.
To get topic suggestions from Google auto-suggest, use Answer The Public, which basically generates reports of the questions people are searching for in Google.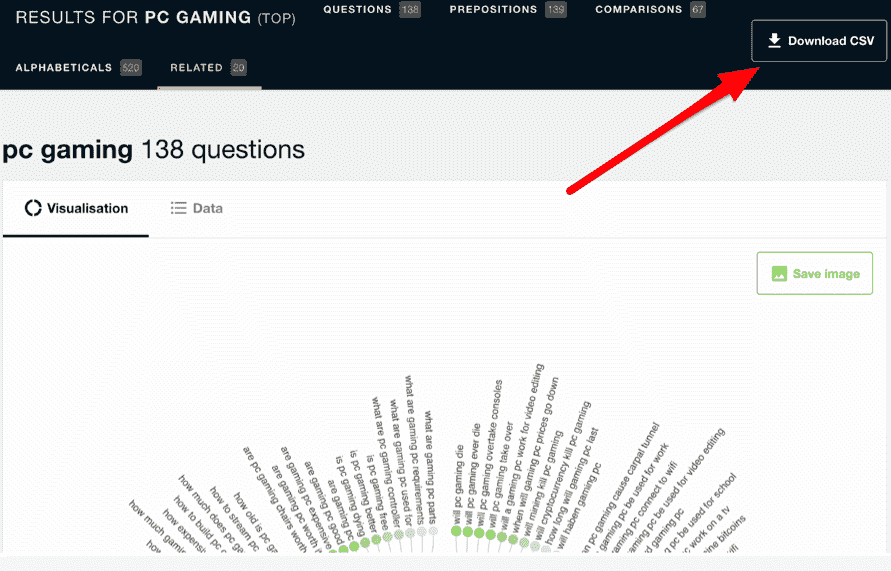 Let's type "pc gaming" and suddenly it's the bot will give you tons of questions and sentences starting from prepositions like,
pc gaming with a controller
pc gaming with Xbox controller
pc gaming vs Xbox
pc gaming and streaming
If you want all list then just click on Download CSV as shown in the picture.
After getting all ideas and selecting the best one according to your niche, It's time to check the competition on that particular keyword/topic.
TO do so just type your selected topic/keyword below.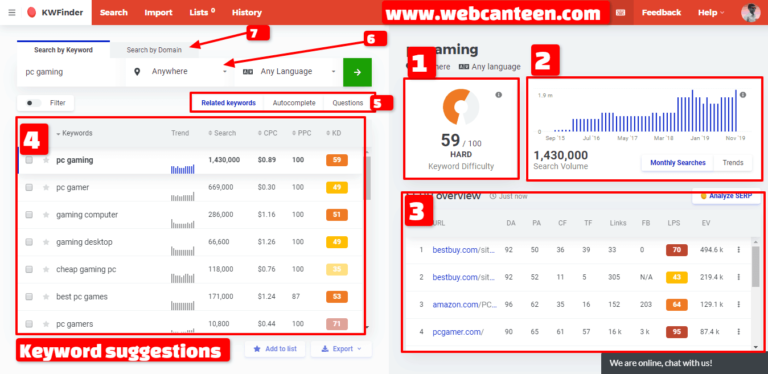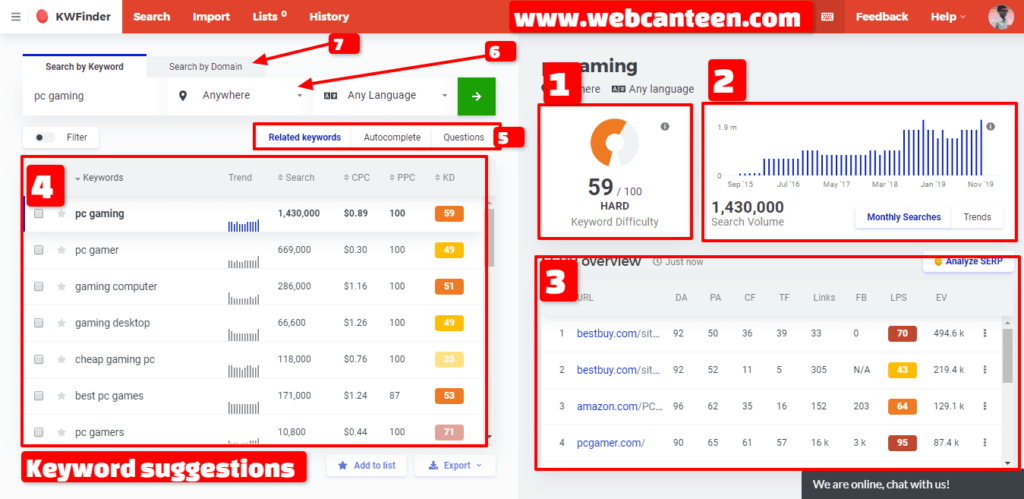 As per the above picture, After entering your keyword in  KWFindertool(Free for 10-days) you will get lots of in-depth details about it like,
Keyword Difficulty for the selected keyword.
Search volume by monthly trends for the selected keyword.
Top 10 ranking blogs on google for the selected keyword.
In-depth details of keyword with monthly search trend/searches, CPC(Cost per click) and KD(Keyword Difficulty) for every related keyword.
Get hidden keywords by using Autocomplete and questions filter for your selected keyword.
Choose a location to get the search trend and keyword difficulty for a particular country/place.
Enter your competitor's domain to get an overview on which of his/her post are on top of Google.
Start With Catchy Title & URL
To make your blog post clickable in google ranking It's important to craft a best title which grab the attention of pepole.
Before we focus on How to Write a catchy Blog Post Title?
I recommend installing Grammarly to avoid spelling mistakes while writing any post and it is free. Click here to install free Grammarly Extension/software.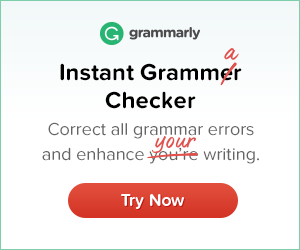 If you installed it, let's begin.
Title of your post is the essence of your whole blog in just 12-18 words.
You have to write your blog post title which gets more engagements and shares on social media.
Don't write CLICKBAIT title, it will attract the massive audience but bounce rate will be very very high(100% High Bounce rate chances) and that ranking page on google will drastically fell down like a rock.
Because Google knows that people are not staying on this item for a decent time. Why? Because they are not satisfied/find their need or search query related solution.
And that's why your ranking post will be fall in ranking due to high bounce rate.
So what will work for you?
Here is a list of Top Performing Headlines according to BuzzSumo,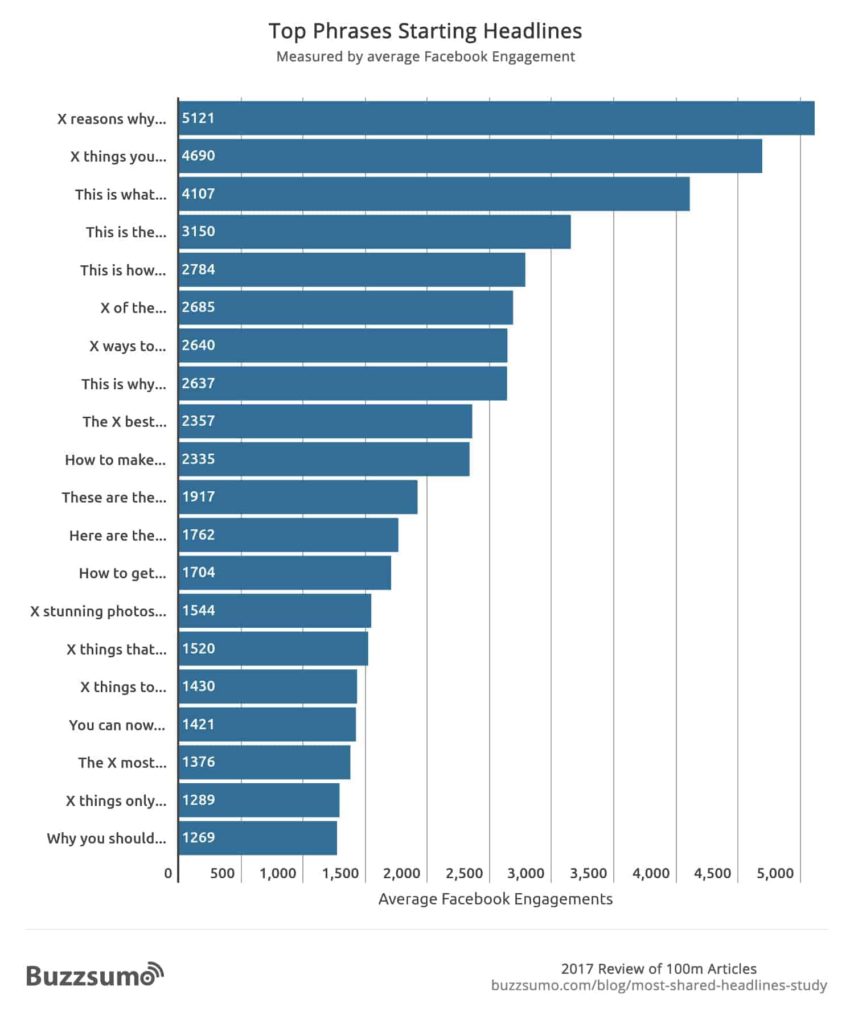 So use this headlined and also they published some Worst Performing Headlines like,
After Title, you have to make your blog post URL which also helps to get engagement and to rank high in terms of SEO.
To make a custom URL of your blog post, first of all, you have to go to,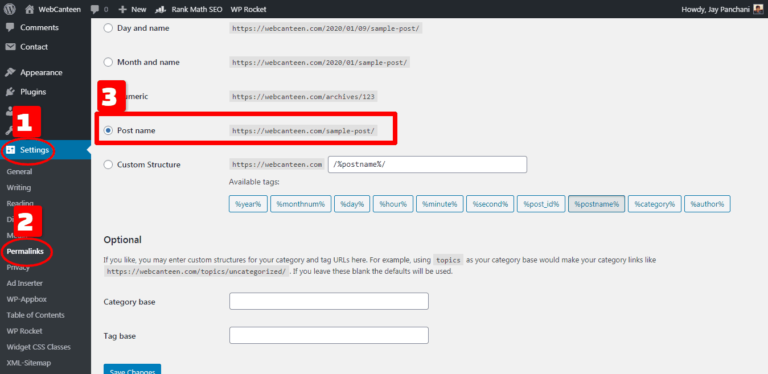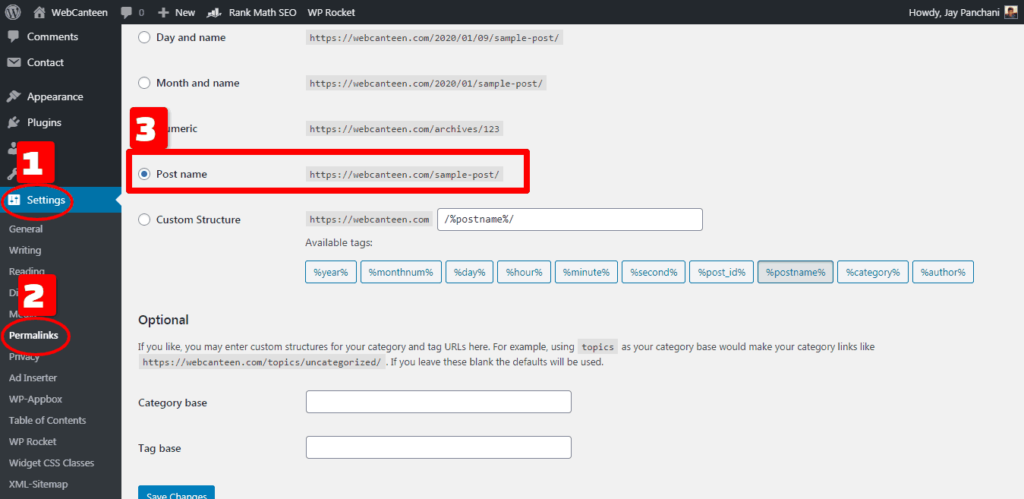 Your Site (WordPress) admin panel and click on settings.
Click on Permalink settings.
Choose Post name.
This will change your URL to name of the Title of your blog post.
If you want to edit it then just click on Permalink section and from right menu section on the post editor. As shown below.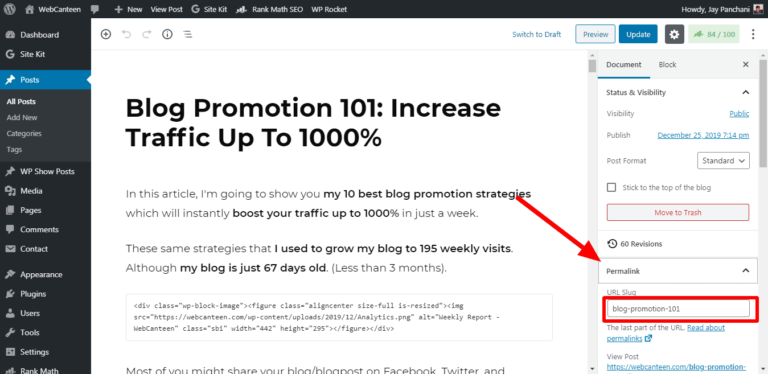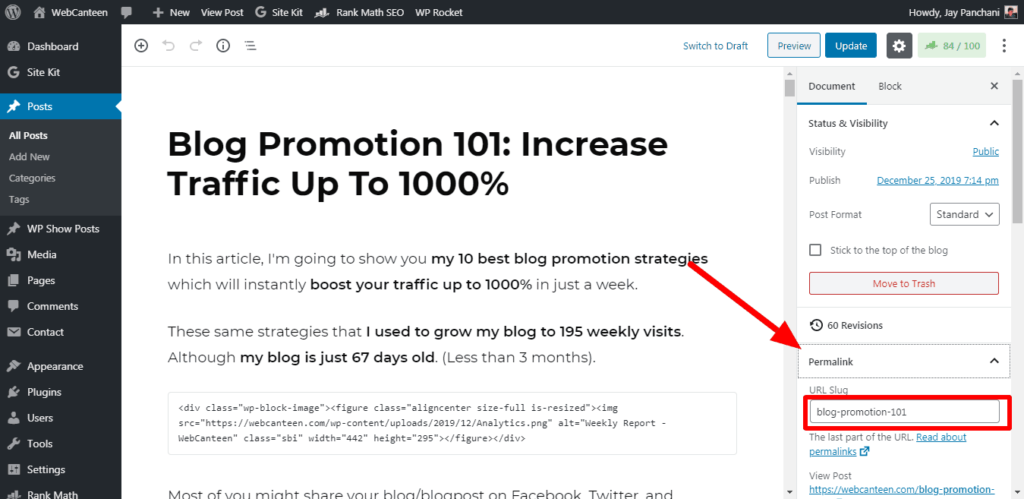 Just make it short and simple as I did.
Not only I but Google itself suggest doing so as per reports.
And also it improves CTR because it is easy to read instead of that long URL.
According to Brian Dean (Digital Marketing Expert),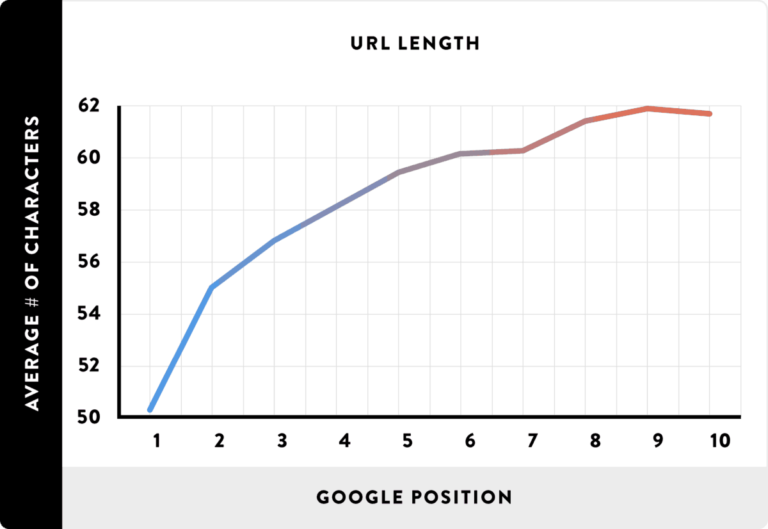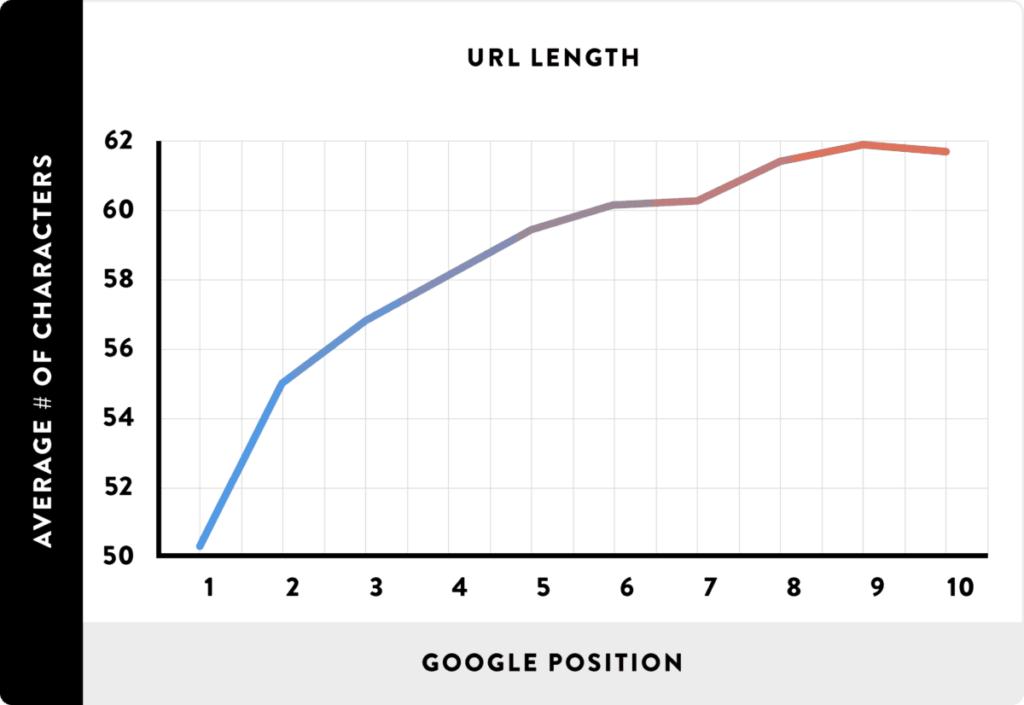 To rank high in google, Blog description is a major part. Check out How to Write A Perfect Blog Description.
Image Optimization
Make blog post size as low as possible.
There are lots of factors which affects your site speed (load-time).
Image optimization is one of them and yes speed of your site is also helpful to rank high in google (SEO).
If you're using High-Quality images in your blog post then its might need some optimization to reduce load time.
Just go to Image Compressor by ShorPixel.
and upload your images and this free tool will automatically compress your images and reduce its size.
After that just download it.
To avoid copyright claim I recommend you to use images from websites which provides copyright free stock images like FreePik and PixBay instead of that google images.
[This is must be needed if you're planning to apply for Adsense or other advertising companies to show ads on your blog.]
OR
You can create your custom image which cool graphic for free with the help of Canva.
Blog Post Writing
Include well researched and detailed content with all information on your selected topic/keyword.
According to Blogtyrant people avoid reading that long paragraph content without having any images in it and people more likely to press the "back" button.
Make it short and sweet by just 1-2 sentences each paragraph.
because short paragraphs are easy to read.
That's what I did in this article and you're reading it.
In more use Subheadings and Bulletpoits to make it well organized and well structured.
Use Power Thesaurus to get synonyms.
Also, Write in Active Voice instead of Passive Voice which is highly recommended by Yoast SEO.
In terms of design and to show more creativity I recommend Table of Content.
With the help of Table of Content, people can jump to a particular section of your blogpost as per their need.
Increase your font size between 16-18px to make it mobile friendly and easy to read on a small screen.
Always conclude your blog post which Brian Dean's TCA Formula.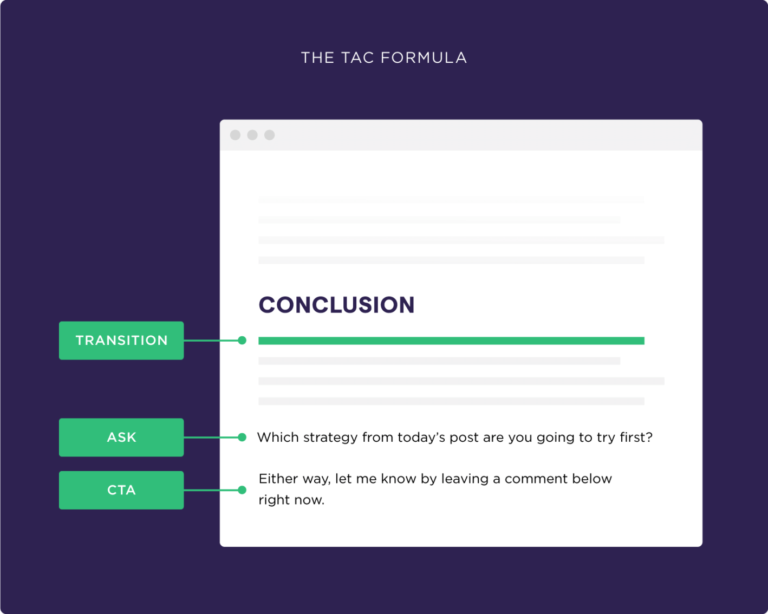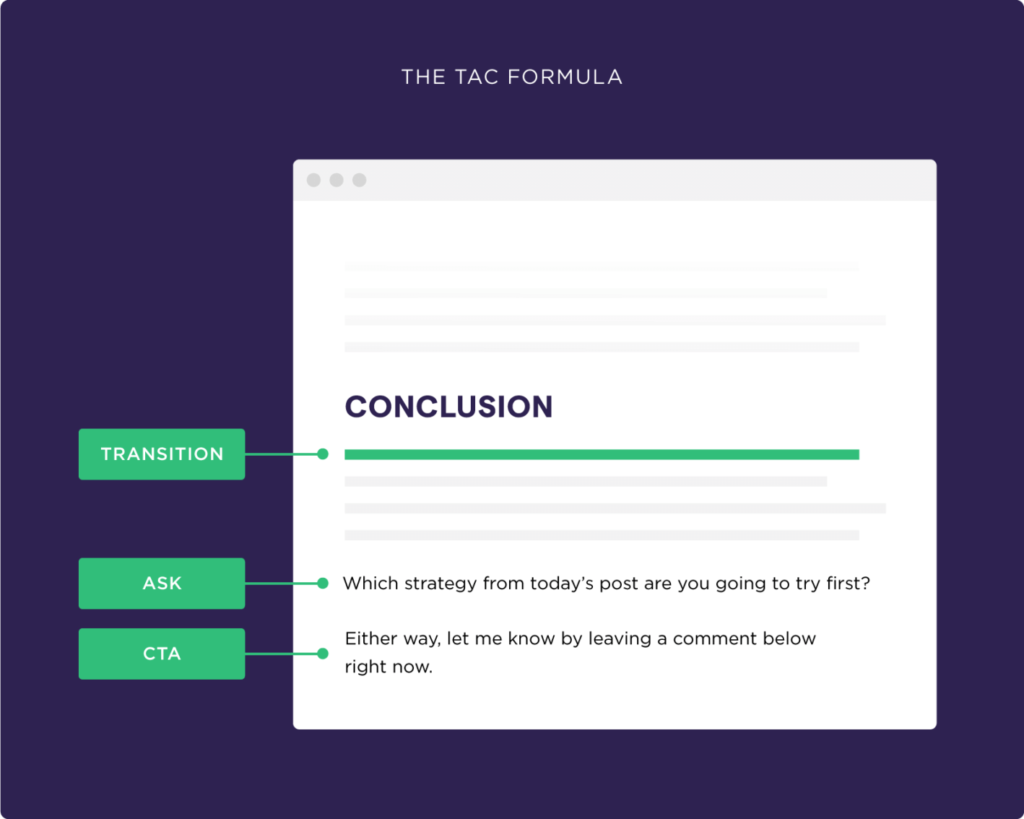 In Transition use,
Let me know what you think.
Next, it's time for the Ask.
In last you can ask to comment and to share.
If you're that guy who wants to write a blog post without any spelling/grammar mistake, Use Grammarly Docs.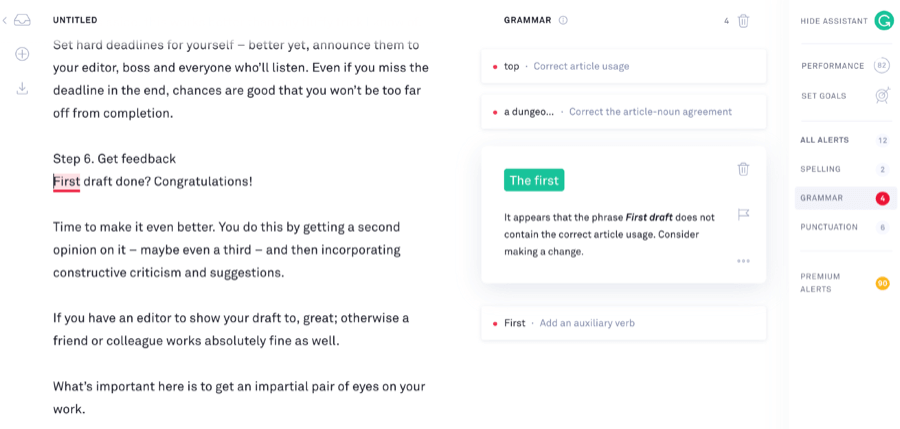 From where you can write a professional blog post without having any spelling mistakes and right grammar for free.
Now It's Your Turn
After writing your awesome blog post go to Blog Promotion 101: Increase Traffic Up To 1000%  make it viral on the internet.
I hope this guide showed you How To Write Blog Post In 2020 Which People Loves To Read.
If you have created blog post using these methods then make sure to comment below right now.
See you in the next one.